Why "Courageous Spaces"?
Often the dialogue around equity and diversity involves the creation of safe spaces. However, the use of the word safe here doesn't feel like a good fit, for a couple reasons. First, safety is such a personal experience-what feels safe for one person does not feel safe for others; it is difficult to create a space that feels authentically safe for everyone. Secondly, safety implies comfort, and creating a space of belonging involves identifying and breaking down barriers to this, and it is not always comfortable. In order to truly welcome, embrace, and support diverse communities in which everyone belongs, comfort cannot be the aim – courage is required. Creating space in which people can be brave is built by fostering rapport and creating a learning climate that gently challenges people to learn from discomfort and embrace and honour the courage this work takes. While it feels so much better to be in a comfortable and calm setting, there is so much beauty that grows from our discomfort, especially our ability to lean into it. Courage, growth, and knowledge are built in the discomfort of hard feelings and topics – learning is a vulnerable experience.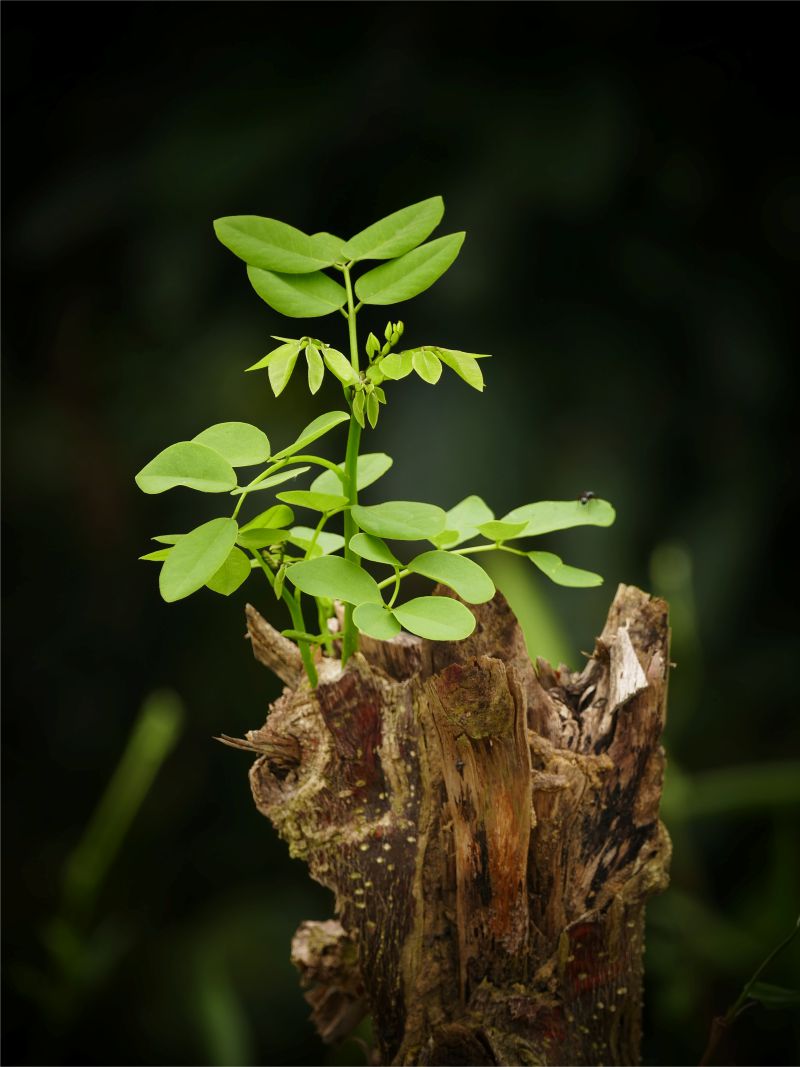 Our goal is to create a space for you and your team to lean into and benefit from the discomfort, while maintaining respectful discourse and responses.
We take you to the edge of your comfort zones, where growth exists, but do not push your team beyond it. Workshops with Courageous Spaces encourage and give participants permission to:
introspect and reflect on their own identities and experiences of power and privilege,
build tolerance for the uncomfortable feelings connected to admitting what they don't understand, or not
knowing what they don't know,
ask and explore answers to tough questions,
confront and grow from hard truths,
make mistakes and learn from them
tap into learning as it is experienced holistically; mind, body, spirit, and heart
process and take time with the material
be compassionate with themselves and others
Meaningful Organizational Change
At Courageous Spaces, we help you identify and build the skills and understanding your agency needs to be successful in this area, while supporting you and your team in the development of a supportive interpersonal climate. We help you develop the capacity to have hard conversations in all areas of your work and business.
Our workshops and consultations focus on fostering a sense of belonging within the workplace for all people. Our content revolves around education related to identity, power, privilege, implicit bias, and barriers to creating a welcoming space for all. As facilitators we are dedicated to ongoing personal work to reduce the impact of colonization in our language, our actions, and the work we do with clients.